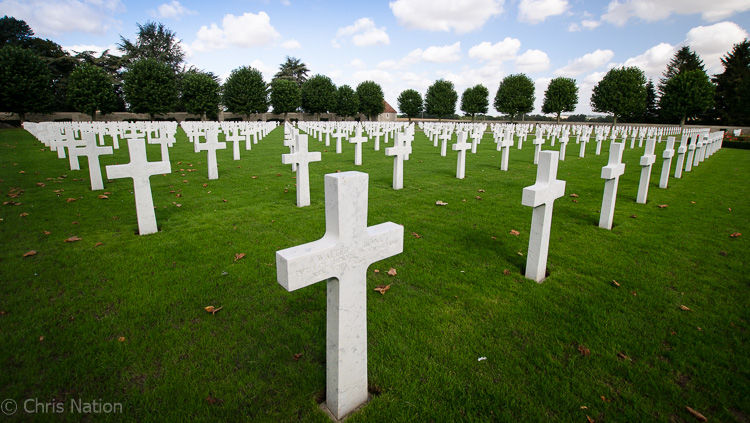 The United States of American declared war on Germany on 6th April 1917. Prior to this, President Woodrow Wilson had maintained his pledge that the USA would remain neutral.

In February 1915 Germany announced unrestricted warfare against all ships, neutral or otherwise, that entered their declared 'war zone' around Britain. Feelings ran high in the US resulting from sinkings with loss of life of American citizens, particularly that of the Lusitania, a British ship, with the loss of 1198 lives, including 128 Americans. The Germans agreed to see to the safety of passengers before sinking unarmed ships but the sinking without warning of an Italian ship, with the loss of 272 lives, including 27 US citizens, swung public opinion in the US irrevocably against Germany.

More serious than the sinking of ships was the discovery, by British Intelligence on 16th January 1917, of The Zimmerman Telegram. The decrypted telegram was handed over to the US government in late February 1917. The US decided to release the contents to the press. The result was universal condemnation and agreement that the US should join the war.

This extraordinary communication, written by the German Foreign Secretary Arthur Zimmerman, intended for the German ambassador to Mexico, was instructions to the ambassador to approach the Mexican President and offer to forge an alliance between Germany and Mexico in the event that the USA entered the war on the side of The Allies.

This pact included the promise of military and financial resources to Mexico in support of an offensive against the USA. In exchange the Mexicans would be free to reoccupy "lost territory in Texas, New Mexico and Arizona.". In addition, Mexico was to become a link between Germany and Japan to encourage the Japanese to join the war on the side of the Germans.

The US cemetery at Bony, Picardie, contains the graves of 1844 dead. A further 333 of the missing are commemorated on panels in the chapel. These men died fighting in British units in the Somme sector.